WHAT MORE TO DIGEST . . .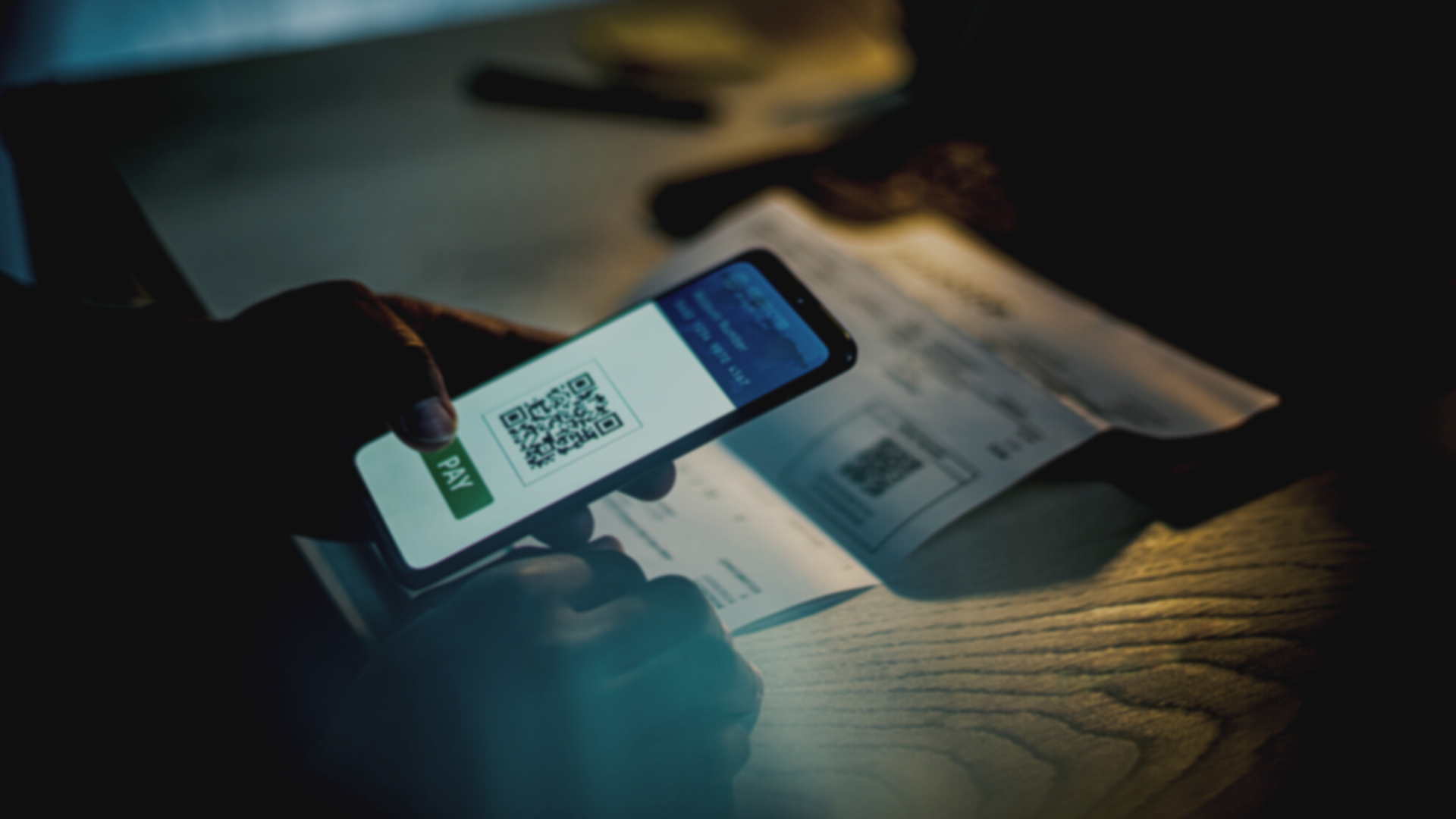 The political leaders and the policymakers may have been ahead of the curve in launching the free trade area for Africa. But the infrastructure to support its full realization has yet to be laid down, lest oiled and lubricated. In the absence of a continent-wide modern and efficient payment system and common currency, enforcing the African Continent Free Trade Area (AfCFTA) will remain a grand idea decorating the shelves. This virtual conference plans to debate how to settle cross-border payment, choose technological solutions, and introduce a pan-African payment and settlement system is scheduled for September 14, 2021.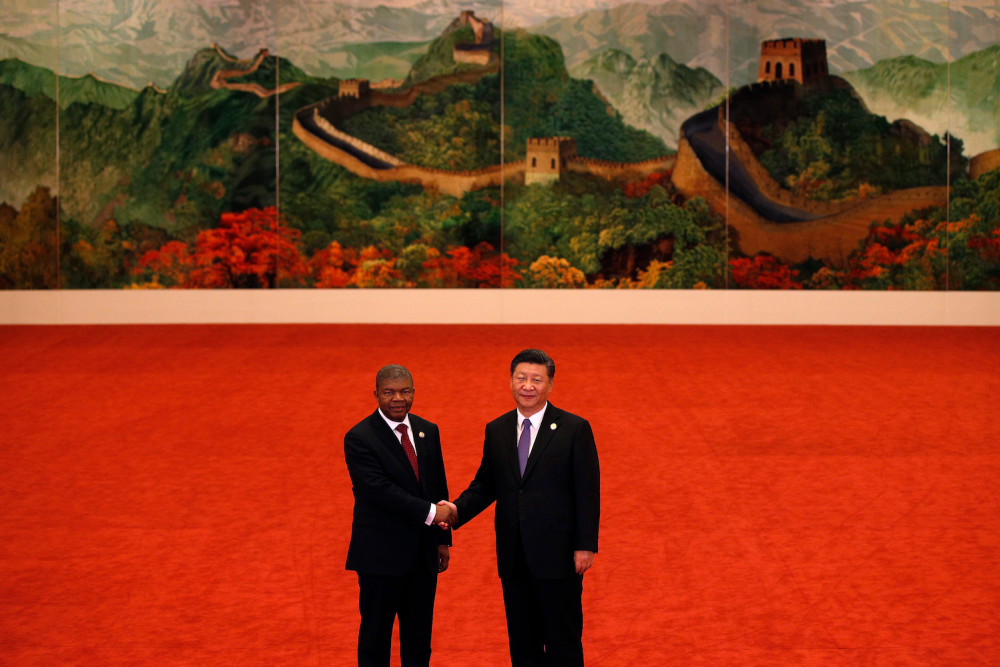 Companies from China dominate the business landscape in the African continent, with over 10,000 Chinese companies registered. Africa's trade deficit with China has surpassed 17 billion dollars, and China remains the main financier of infrastructure in the continent. Is China a force for good in realising the free trade area agreement African countries have entered into? Not accounting to this argument that warns it is China, rather than Africa, will ripe the largest benefit from AfCFTA.
Ahunna Eziakonwa, director of UNDP's regional bureau for Africa, believes the African free trade area will unleash immense opportunities, particularly for women and the youth. She believes the world's largest free-trade area is taking shape and calls for cooperation "to ensure its promise becomes a reality."
A single market is a legal order, and requires a comprehensive dispute resolution mechanism, argues Leon Gona, a legal practitioner. Although AfCFTA provides for a dispute resolution mechanism, it is limited in its scope of application. Member states need to cede a degree of sovereignty to make such a single market functional.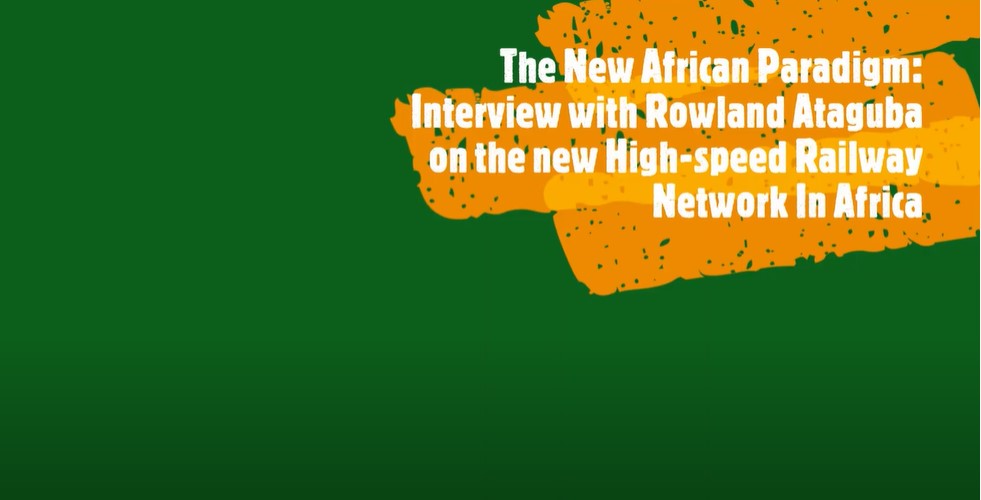 The free trade area in Africa hardly succeeds in the absence of an integrated high-speed rail network covering much of the continent, argues Rowland Ataguba, managing director of Bethlehem Rail Infrastructure. Such an integrated freight and passenger transportation network is necessary to reverse the dismal amount of trade among African nations, estimated at 15%.
The United Nations Development Program (UNDP) has launched a Fireside Chat, seeking solutions-oriented conversations on trading opportunities for the African youth in agricultural food production, digitally-enabled services, media, government advisory, and talent recruitment.