Digest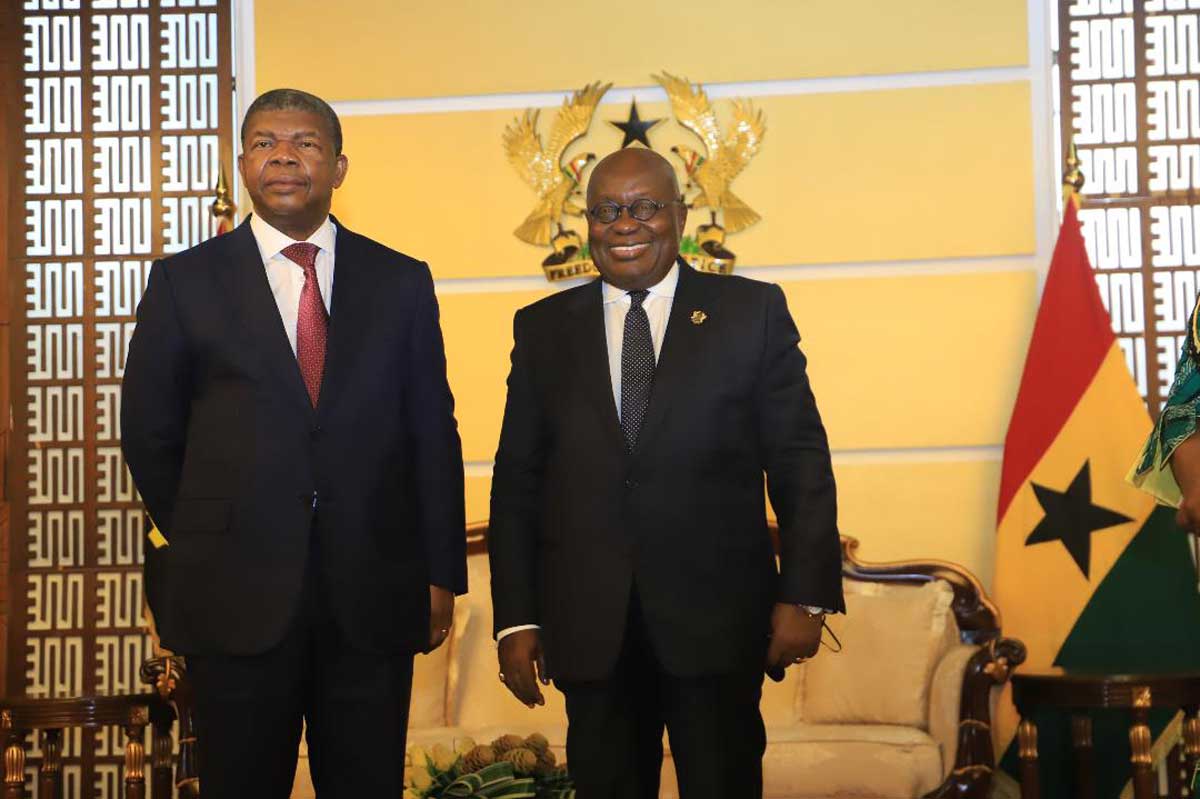 Africa has no choice but to pursue the goals to achieve the free movement of goods, capital and people.

Africa is open for business, according to Wamkele K. Mene, the founding Secretary-General of the AfCFTA Secretariat based in Accra, Ghana. Hosting Angola's President Joao Lourenco, who attended a business forum, Mene has urged the business community in Africa to scale up and turn challenges into springboards to enhance inter-Africa trade.

In doing so, relenting is not an option, declares Dennis Karera, a Rwandan businessman who is also the vice-chairman of the East African Business Council (EABC). "We want to trade with the rest of Africa as soon as yesterday," he told the Rwandan daily New Times.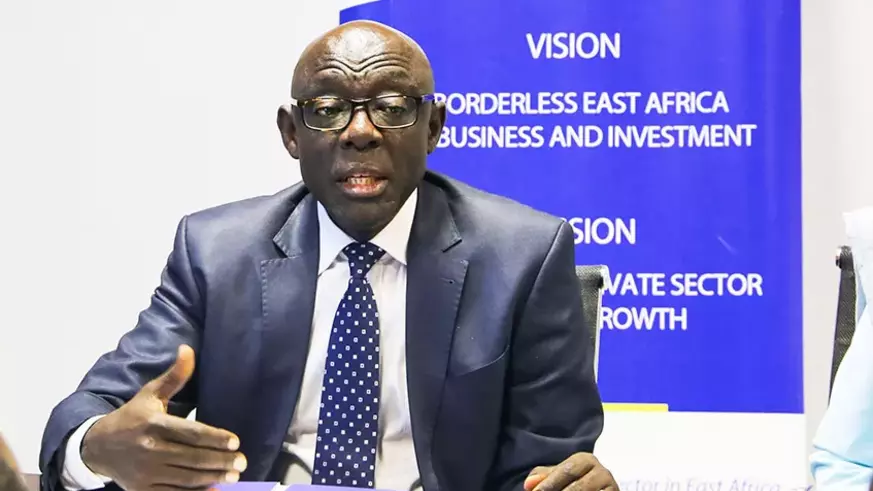 Nigeria is ahead in realizing the promise of a continental free trade regime, planning to seize 10pc of Africa's imports or double its exports in 15 years. It is one of the few countries in the continent that has established a national action committee dedicated to the African Continental Free Trade Area (AfCFTA). Its Secretary, Francis Anatogu, presented a roadmap for Nigerian exporters during a seminar organized by the Lagos Chamber of Commerce & Industry (LCCI).

A host of continental-wide organisations in Africa have announced a competition for the youth on Africa free trade , to remain open until September 31. Organized by the Youth Alliance for Leadership & Development in Africa (YALDA), five institutions, including the UNECA, Afrexim Bank, and UNDP, have joined to support the event intended to explore what AfCFTA has in store for young Africans. Participants from African countries and the Diaspora aged 18 and 35 are encouraged to participate in the competition.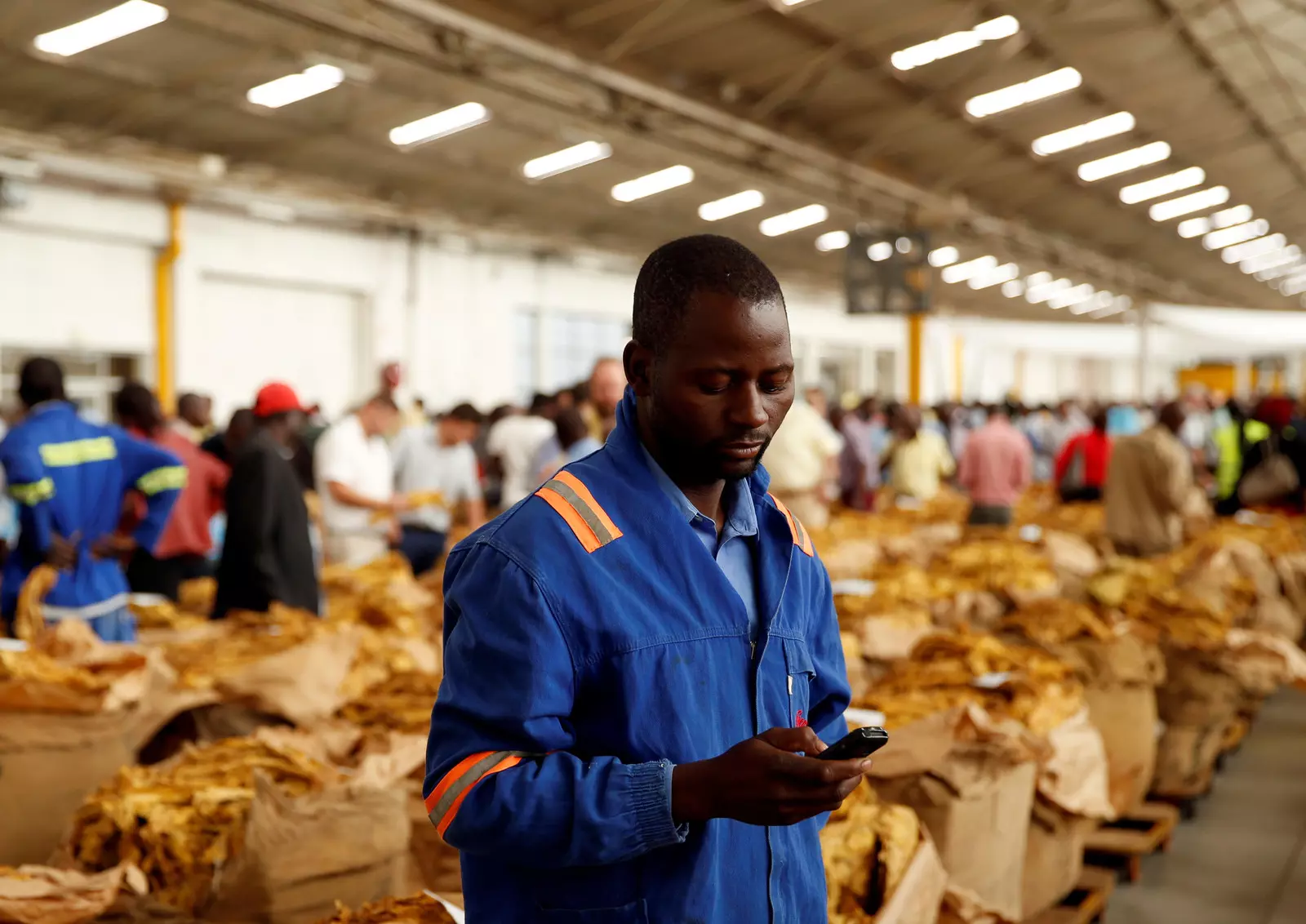 According to an OP-ED published by the World Economic Forum , African countries better introduce and facilitate technological-based efficient payments system to capture the benefit of cross-border trade. The author, Omonniyi Kolade, an expert on Africa's financial sector and payments technology, says, "Innovation, along with favourable regulatory policies, is paramount to make transportation of capital throughout Africa efficient, seamless and instantaneous."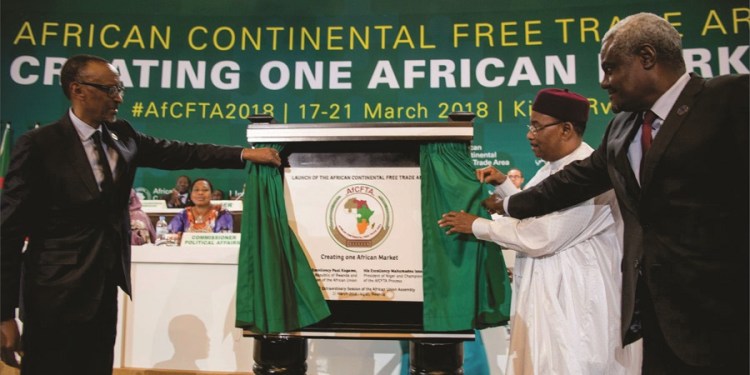 In the absence of people moving freely in Africa, the hopes of realizing the African free trade regime will remain a dream, two officials from the United Nations organization told a conference held in Rabat, Morocco. Thokozile Ruzvidzo, director for the social policy division of the UNECA, invoked the international agreement on migration to help Africa retain skills, a voice reinforced by Maureen Achieng, chief of the International Organization for Migration (IOM) in Ethiopia. She recalled the protocol African countries signed for continental free movement of people as an instrument to "facilitate rather than impedes a movement of the African people.